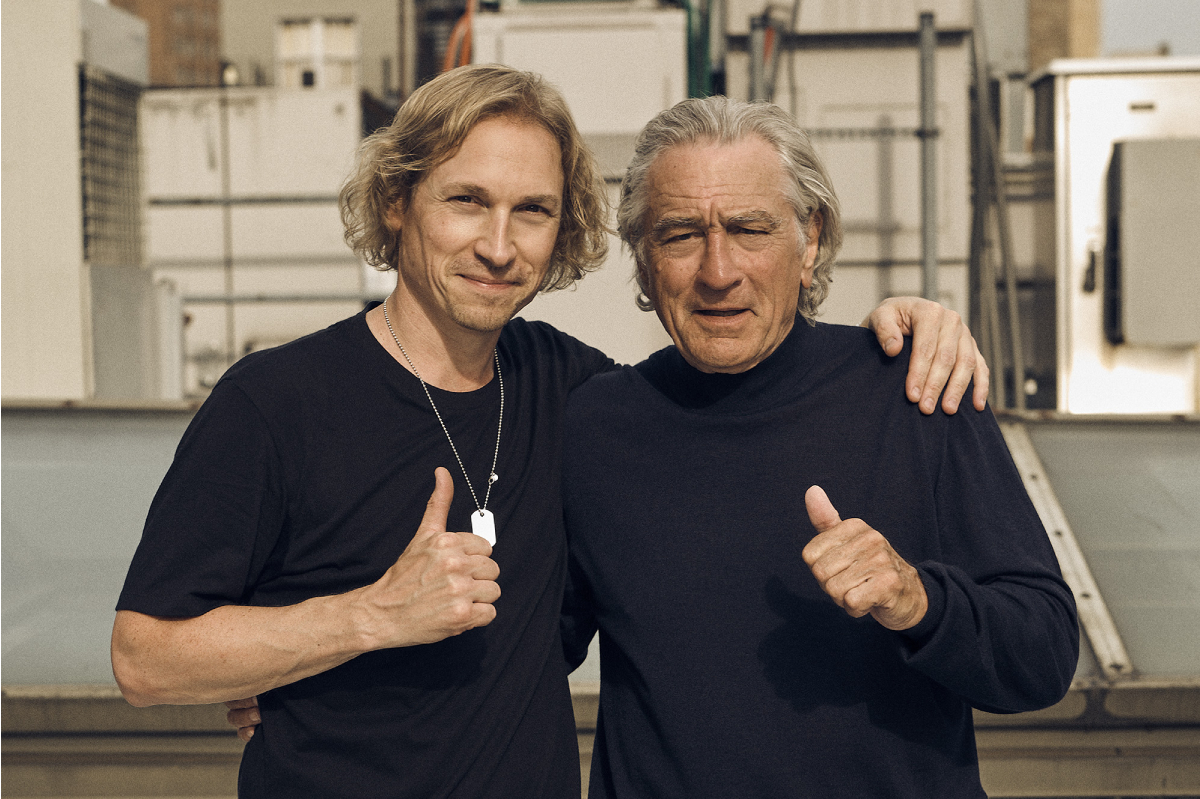 Meet Charlie Gray, British international celebrity portrait and fashion photographer. If beauty is more than skin deep, Charlie is expert at capturing it. He's worked with every major publication as well as Netflix, Universal Pictures and Warner Bros and he's photographed some of the most iconic actors of our time. At a moment in history when we collectively struggle with an imposed feeling of isolation and instrospection, Charlie's playful approach to characterisation, with all its brilliant rambunctiousness is a tonic we all need.
When I started blending oils, I felt I could express something through them. Your photography expresses so much about the subjects you're taking – was there a moment when you realised you had this ability to communicate something special through a photograph?
I always knew I didn't want to be anything other than a photographer once I left University and became freelance. I do feel I have had many lives as a photographer, but the phase I am in now is my favourite as I feel I am doing work I feel proud of.
When you're taking photographs, is there a particular essence you're trying to capture, or does it depend entirely on the subject?
I try to inject some fun into the shoot and it helps create some magic. When I was photographing De Niro, I told him a joke about two Russians buying ties - it really made him laugh and at that point, he started playing with his tie and I got my favourite photo ever!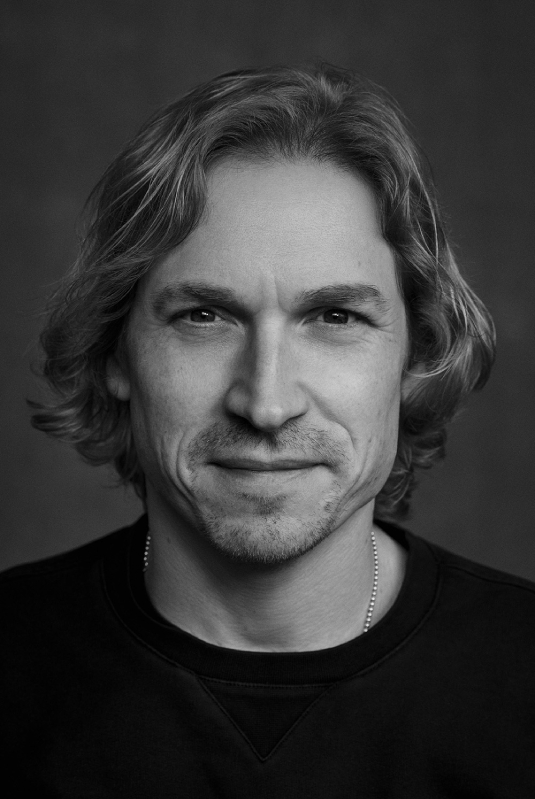 What has been the most interesting job you've worked on?
Robert De Niro for GQ and Vanity Fair on the same day in NY has been my best work experience of all time. I even ad-libbed during the shoot.
You're best known for your portrait photography. Why people?
I love working with talented people – it's never dull, I can't imagine doing anything else with my camera.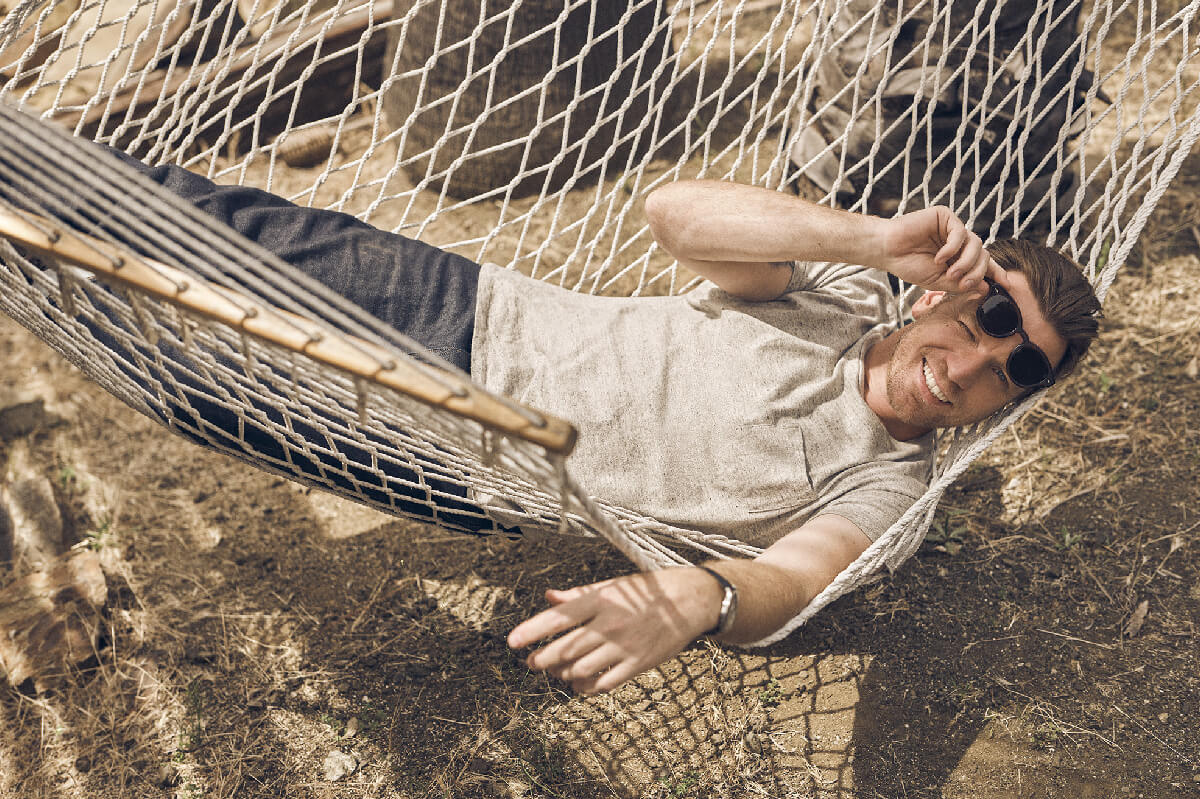 Has this long period of lockdown affected the way you approach your photography now?
Lockdown has definitely changed how things are done in the industry; my first two shoots back were outside, which I actually prefer, but it's very difficult at this point to see any positives that have come out of this lockdown period. 
Who in the world of photography inspires you?
Don McCullin, the English war photographer, was a huge influence on my work as a young photographer. As my work has developed, Richard Avedon has been an incredible source of inspiration -his In The American West series will inspire generations of photographers for years to come.
Is there anyone you haven't photographed who you'd like to?
I've been really lucky recently with the people I've been able to photograph, however, I would love to shoot either Brad Pitt or Leonardo DiCaprio.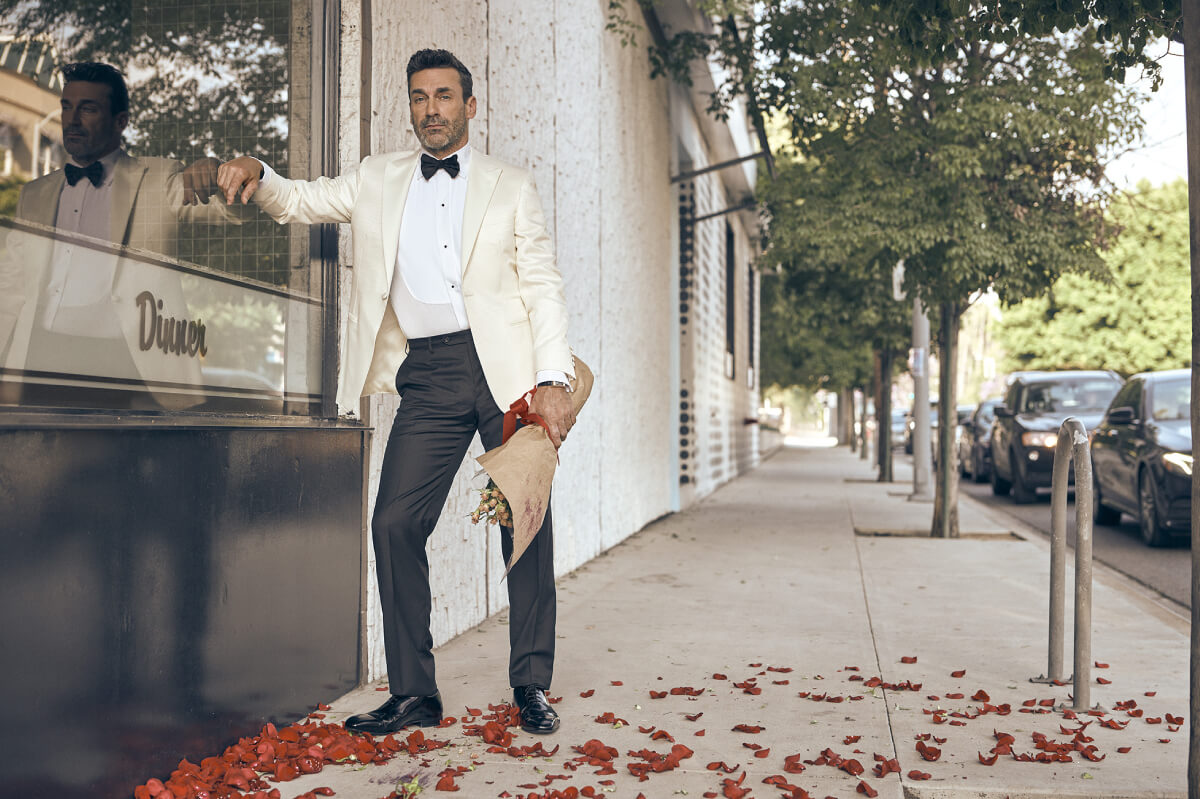 You've photographed most of the truly great actors of our time, have you ever felt an itch to move into film?
If the right project came along, I would definitely jump at the chance to direct.
You've been such a great supporter of our Vanderohe Mr. Serum – is male grooming important to you? 
A grooming routine isn't something that's hugely important to me, but good products are. I've tried a lot of moisturisers; most left my face greasy or gave me spots and as I hit my 40's I was beginning to notice fine lines. I was lucky enough to discover Vanderohe Mr. Nourishing Face Serum on a shoot with Orlando Bloom.  Now I simply wash my face and apply the Mr. Serum - at night I use micellar water and then apply it. I have to say, the Mr. Serum is hands down the best product I have ever used on my face - it's significantly reduced lines, it doesn't leave my skin greasy and it doesn't give me spots.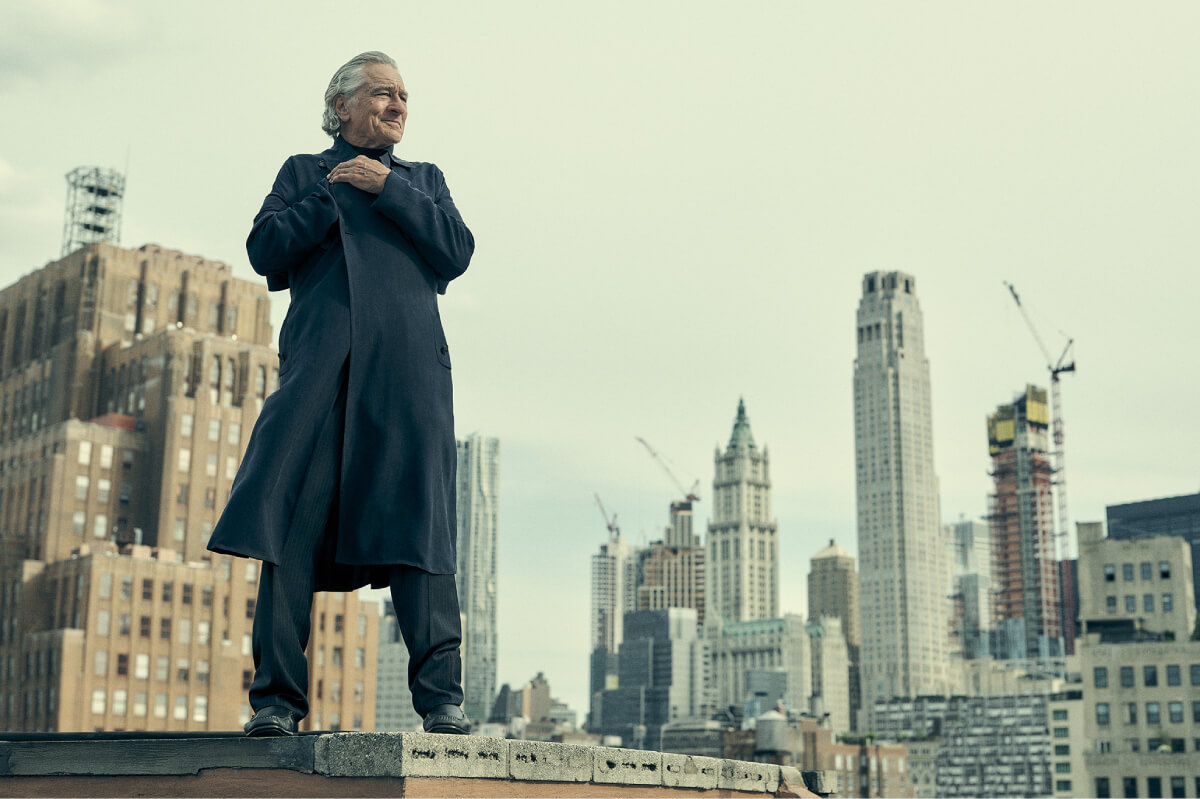 Do you have a preferred makeup artist to work with on the men you photograph?
I travel so much and talent always have their preferred people for us to work with, but I recently worked with Liz Taw and she introduced me to the Vanderohe Mr. Serum and her work is great.
What has this tumultuous year taught you so far and how will it affect the way you live and work going forward?
This year has taught me that we only have so long to do what we love!
What does it mean to capture beauty?
To capture beauty as a photographer is to really connect with your subject.
 All imagery ©️ Charlie Gray