Bringing together a community of inspirational people and going back to the roots of Vanderohe as a beauty insider forum. We take you to the heart of the people who inspire us, as they reveal their daily routine, beauty tips and tricks, and share what motivates them.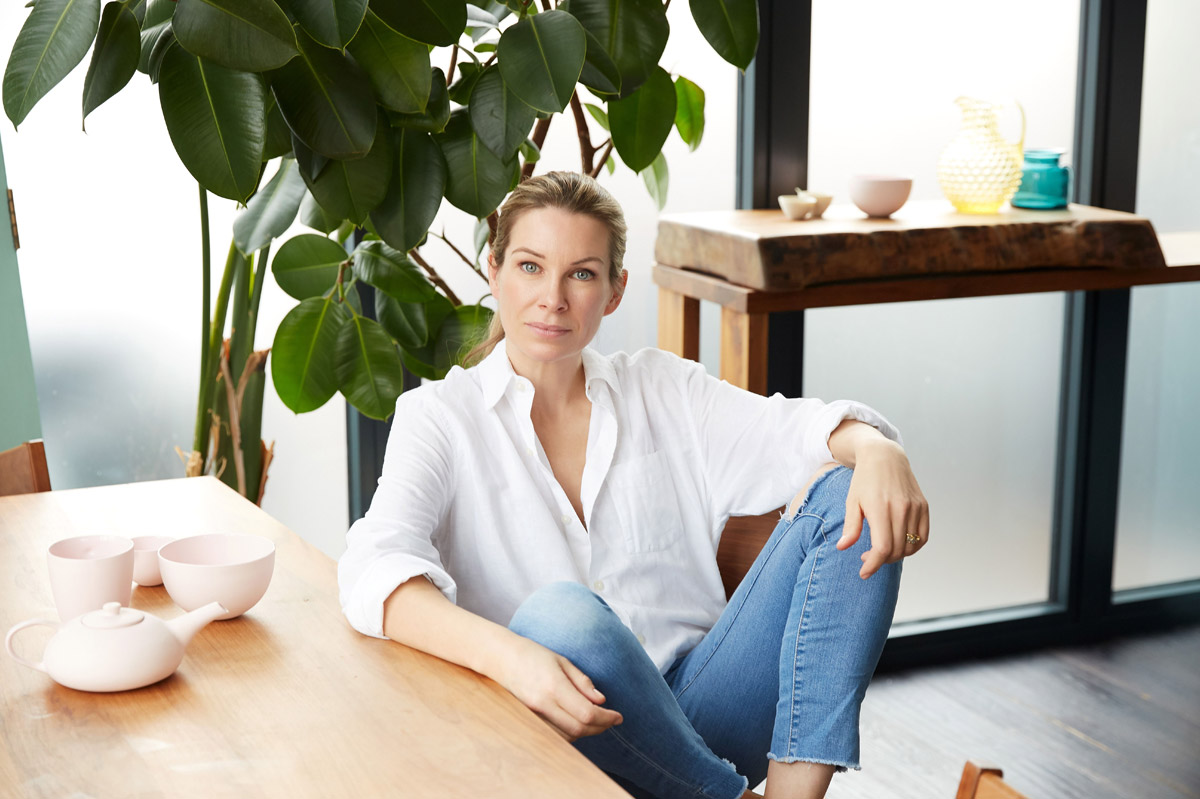 P I P P A  V O S P E R
Meet Pippa Vosper, mother, writer and authority on creative living. After years making her name as a stylist for US Vogue, W and Harper's Bazaar, Pippa has recently carved a new path.