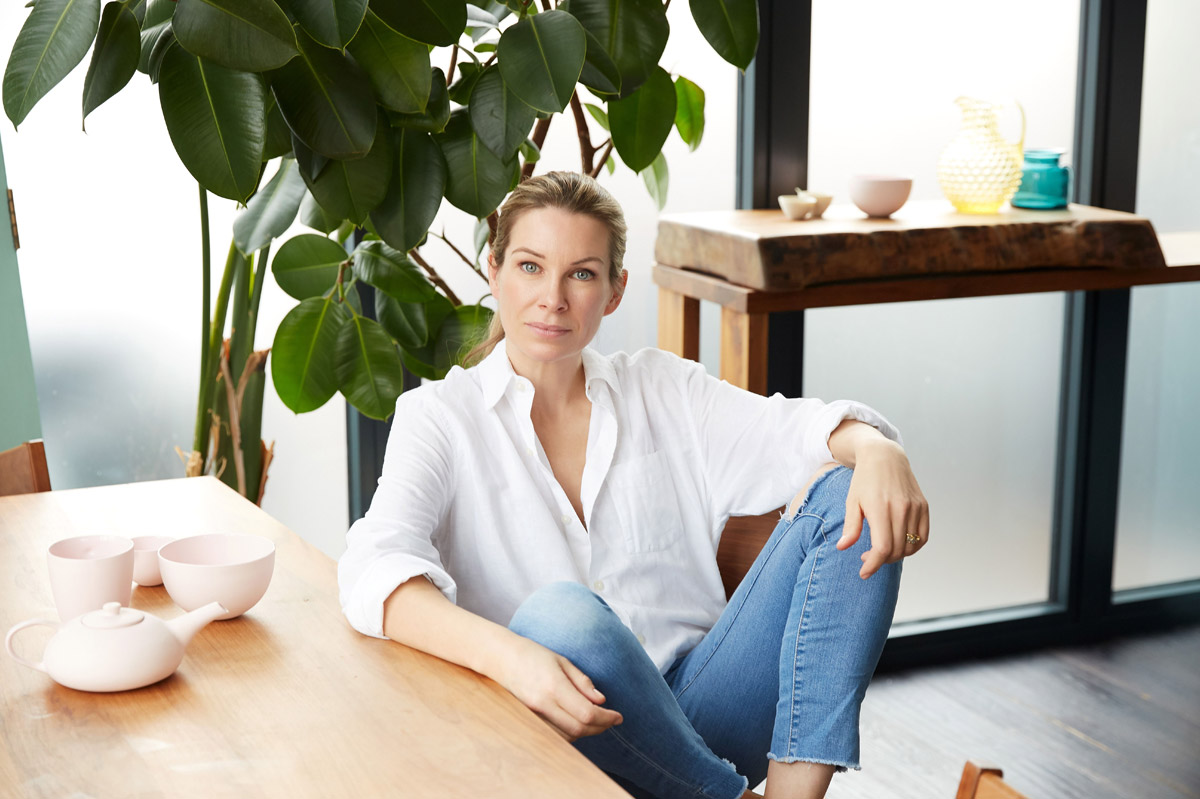 We are excited to launch The Profile, Vanderohe's new interview space, bringing together a community of inspirational people and going back to the roots of Vanderohe as a beauty insider forum. We take you to the heart of the people who inspire us, as they reveal their daily routine, beauty tips and tricks, and share what motivates them.
Meet Pippa Vosper, mother, writer and authority on creative living. After years making her name as a stylist for US Vogue, W and Harper's Bazaar, Pippa has recently carved a new path defined by honesty and sharing; opening up on her own personal trauma and in doing so, helping other women find strength in difficult times. We recently sat down with Pippa in her West London home to talk about the importance of empowering women, juggling work and home and how her approach to self-care is continually evolving.
Is your social media life an accurate reflection of who you are? 
Absolutely. I can honestly say that over the past few years and particularly in the last year I consider every post and the wording that sits alongside my images. For example, when I had my baby, I placed up several images over three months postpartum that showed my protruding stomach, along with posts that detailed my anxiety. We should all consider how our content affects others. For me personally, particularly when it concerns pregnancy, postpartum weight needs to be handled with consideration to other new mothers and also anxiety in any areas of our lives.
Supporting and promoting women has been a key part of your upbringing. How has this impacted your own working experience? 
I was five when my single mother owned a pub in Chelsea, hiring an all-female staff and she showed me that anything is possible. My upbringing helped shape me: it showed me that anybody can do what they set their mind to if they have sheer determination and don't take no for an answer. I have always championed women, and I have mentored many of the girls I have employed and in doing so, hopefully made them see that they can achieve whatever they set out to do.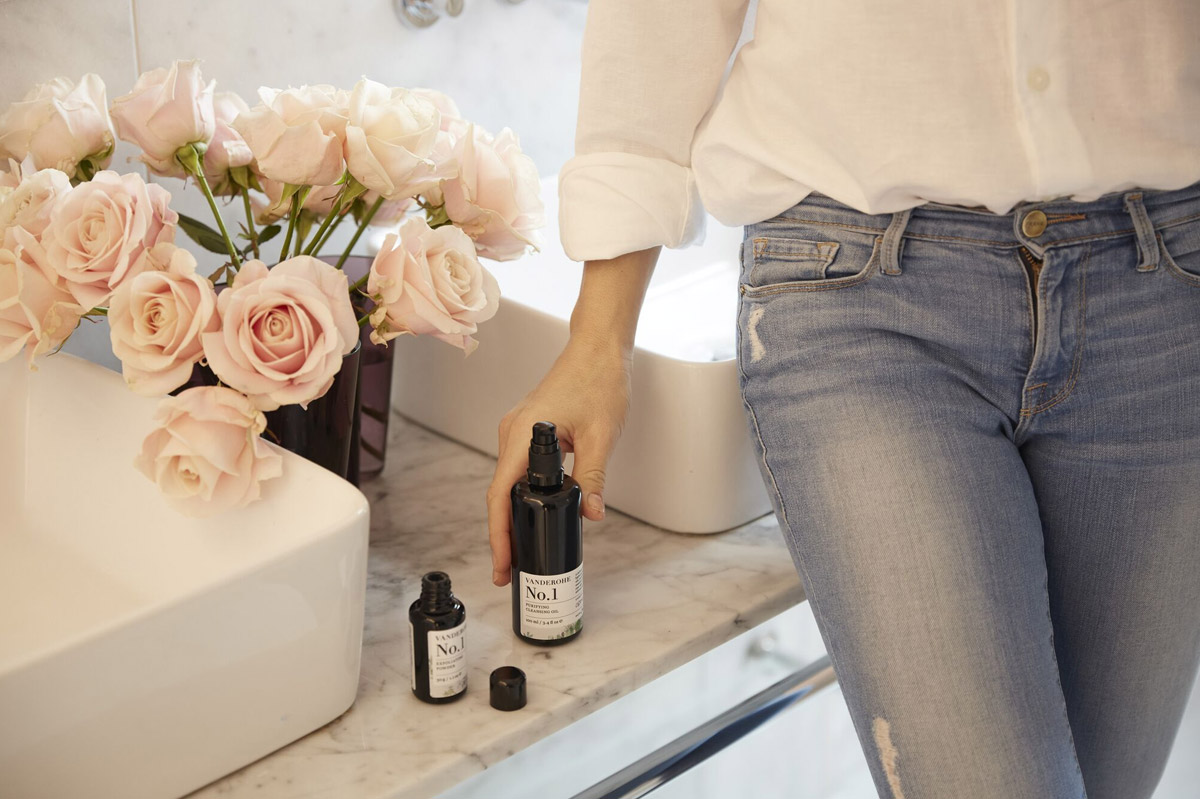 The highest trending videos on social media are often skincare tutorials. What would yours involve if you were to reveal your daily routine? 
Cleansing oil and face cloth, serum, moisturiser and then tinted moisturiser (yes, double moisturiser, but both products are light). I know this is a Vanderohe interview, but I have used your cleansing oil religiously and my skin looks clearer and smoother…I'm convinced it's related.
How has your skincare routine changed over time? 
I now pay closer attention to the ingredients I use on my skin and stick to a fairly strict beauty regime, whereas in my 20's and 30's I just used anything that came in attractive packaging. My skin was never my primary concern, but now I make every effort to ensure that I'm using the best products on my skin.
Do you practice self-care? What have you found to be the most and least helpful methods?
Self-care for me is time to myself when I can consider what I want and how to best achieve inner contentment. My baby is still young and I work around her and my son, so I'm often up late writing and answering emails once they have gone to bed. I would be utterly lost without my bicycle. I cycle for at least 30 minutes along the River Thames path each day listening to guided meditation in one ear - it really helps to reset my mind.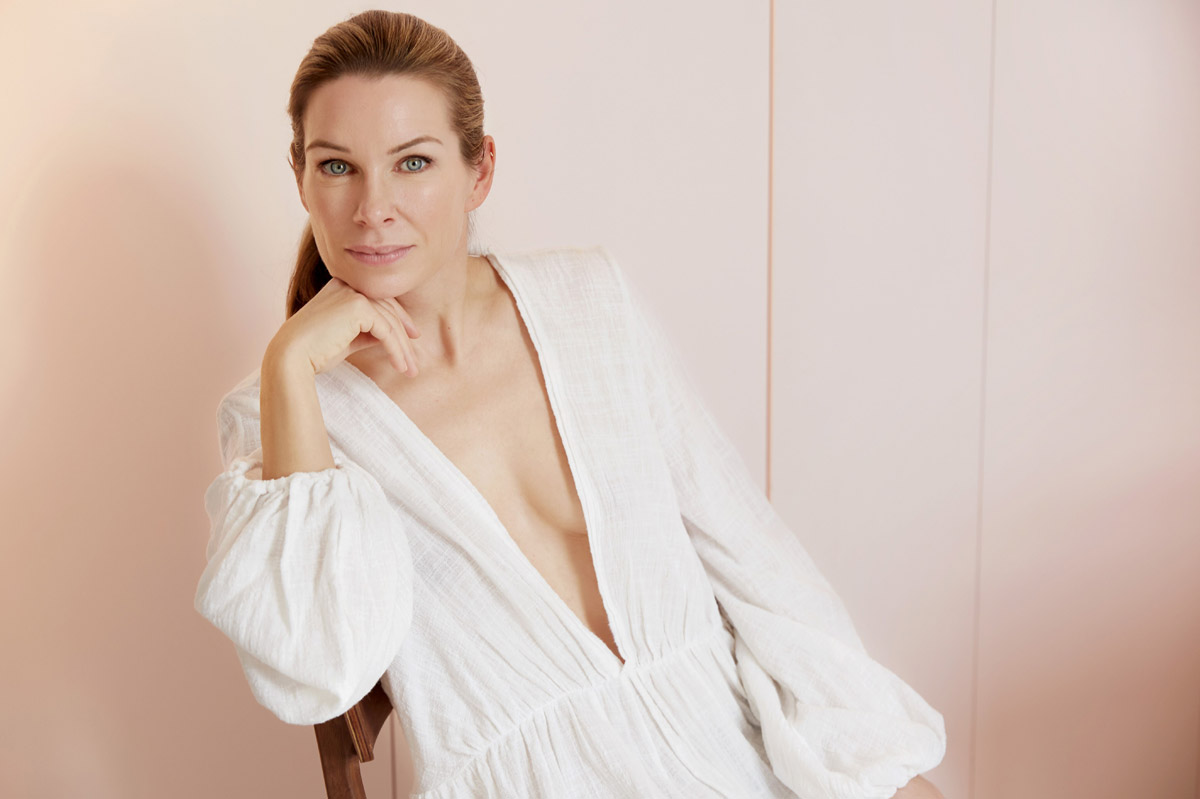 Your mantra when times get tough? 
Tomorrow is a new day.
Who do you look to for advice? 
If it's a business decision, I usually ask my husband for advice. On a more personal side, I have a couple of close girlfriends who know me so well and are always such great sources of advice.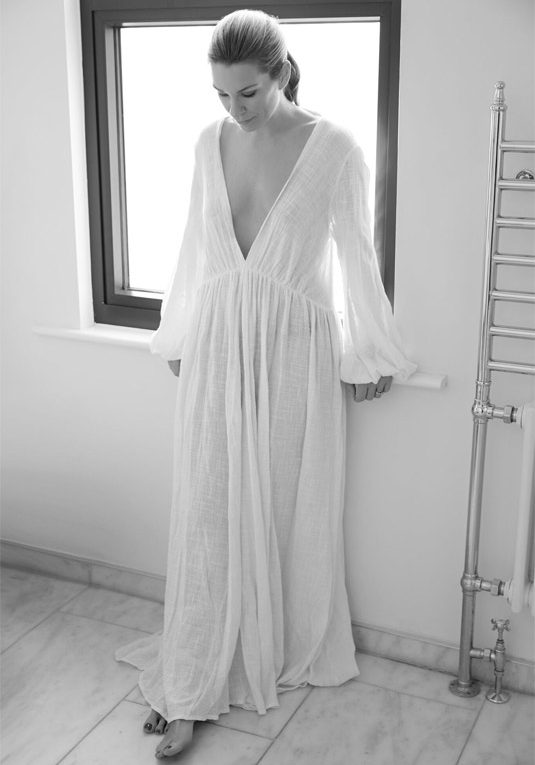 How can we make social media a more sustainable forum, whilst keeping it inspirational and aspirational? 
We all have to seek out ways to gain a better understanding of sustainability and how we can help. It can be the smallest change, but any change and anything that makes a difference is a step in the right direction.
What do you hope will have changed for the better in the future? 
I hope for so many changes in our future. The environment, the safety of children, poverty, self-esteem, anxiety, depression…it's an endless list of hope.
Where do you see yourself in 10 years? 
My life takes natural turns and has been an absolute rollercoaster so far, so I couldn't predict where I will be in 10 years or what I will be doing, but I am visualising a BAFTA on my mantelpiece for the TV show I am currently writing.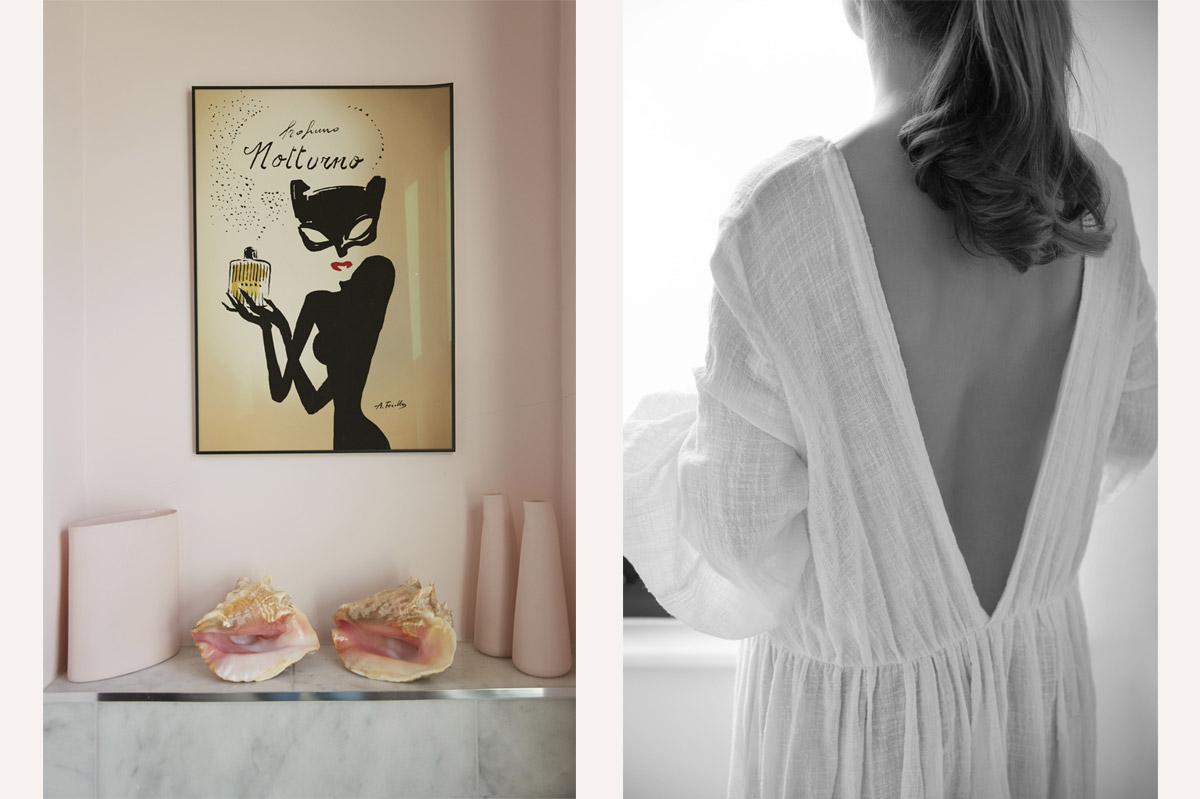 The most inspirational moment of your life? 
When I realised how strong and indestructible I was some months after my baby passed away - I never knew how much strength I had. That was an awakening; a very inspiring moment within all the trauma.
Beauty is more than skin deep for us. What does is signify for you?
When someone is kind it makes that person radiant. It's a particular type of beauty you see from kind actions. I have known aesthetically beautiful people who were either not particularly nice, or whose egos dominated their personality and their appearance was negatively affected by this for me. A happy person, someone who is so obviously full of joy - that to me is true beauty.