Love and respect for Mother Nature is at the heart of Vanderohe and runs through everything we do.
METHOD
Every detail in our production method has been considered. Hand-crafted in small batches, all of our formulas are 100% natural and we only ever use certified organic or wild-crafted ingredients sourced from their native soil. We work with trusted producers, certified by the strictest requirements of organic farming, involving frequent and consistent monitoring and inspection. This is essential in order to create the purest and most effective product, untainted by chemical additives. It also avoids the negative environmental impact of non-organic farming.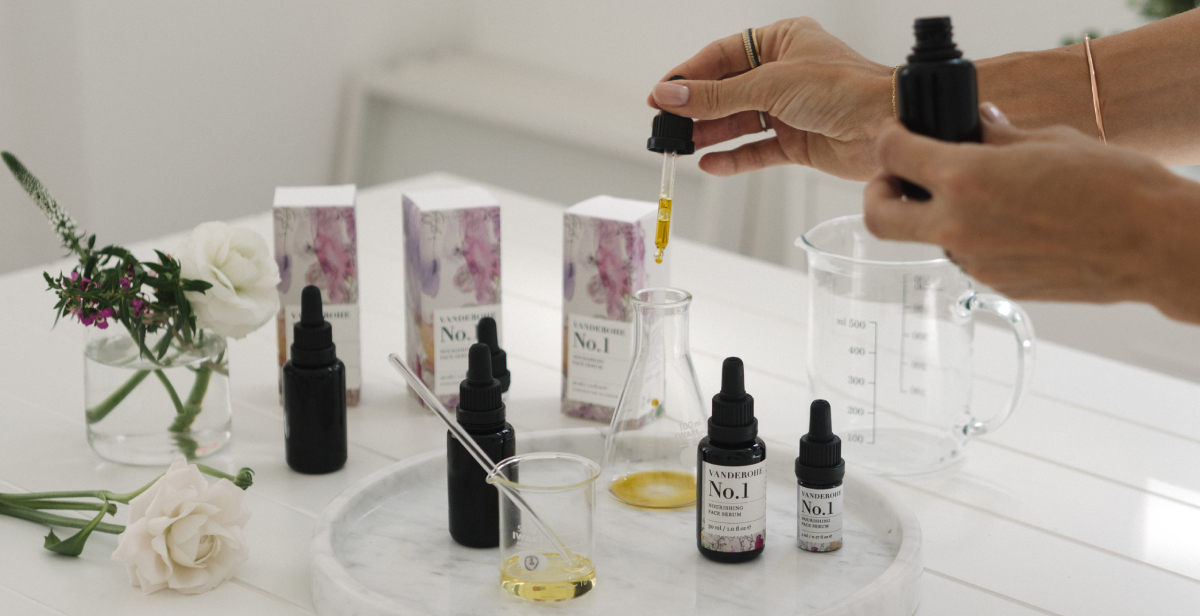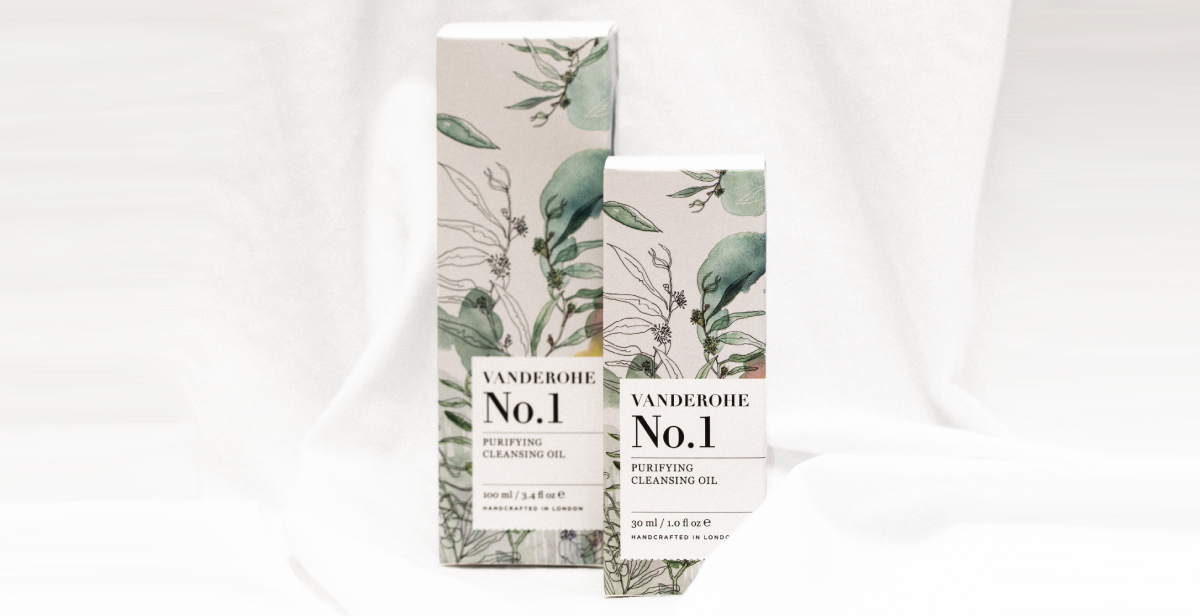 PACKAGING
We only use recyclable and biodegradable products in our packaging, avoiding any plastic use where possible. Our bottles are made from recyclable Miron glass; a unique, dark violet glass that uses the science of biophotonics to maintain and prolong the potency of the ingredients. Vanderohe works with a Carbon Balanced Printer - a print organisation who has mapped their own operational carbon footprint to defined boundaries, 3rd party verified, and has then balanced these impacts with World Land Trust. This is the highest statement of integrity in sustainable printing.
GIVING BACK
Vanderohe pledges a proportion of our profits to Marine Savers: a world-leading marine conservation team working out of the Maldives on coral reef propagation, turtle rehabilitation and more. Giving back to this programme from the start has helped to reinforce the efforts we make on a daily basis to ensure that our practices are as sustainable and eco-friendly as possible. We also offset our carbon footprint with a tree planting donation to a private nature reserve in the UK.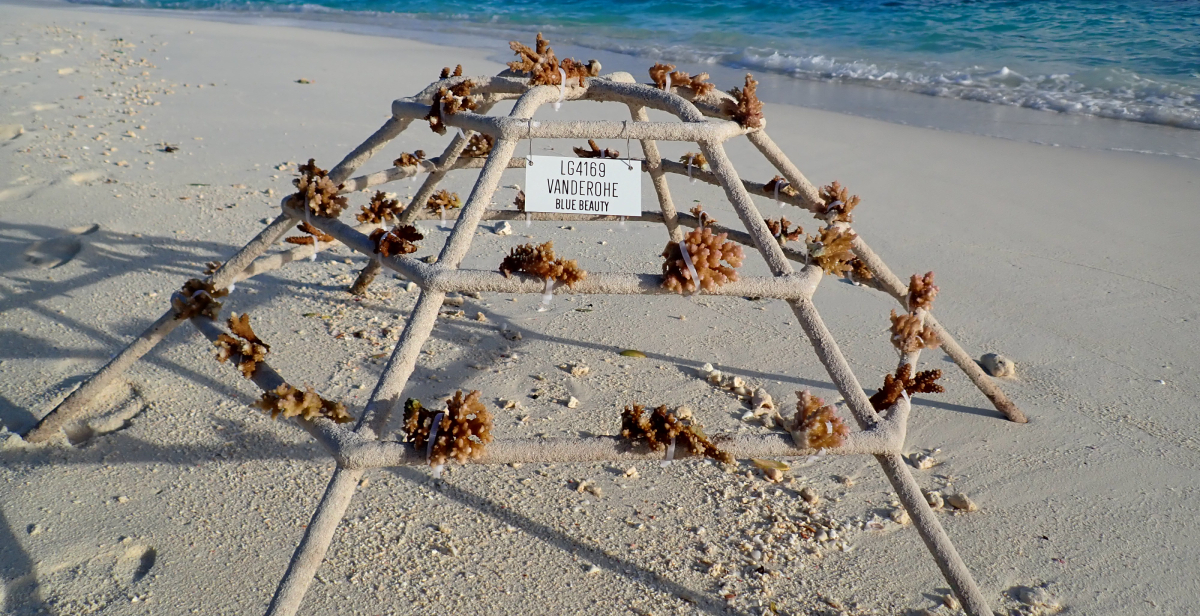 INGREDIENTS
We approach the sourcing of our ingredients with a focus on what's best for your skin and what's best for the earth. We honour the science behind indigenous plants and therefore source all our ingredients from the countries where they originate and grow optimally. Our ingredients are certified organic and wildcrafted and grown without chemical additives, resulting in farming that helps build soil fertility, minimize pollution and damage to the environment and respect animal welfare. This results in the highest-performance, boundary-breaking skincare with transformational results.