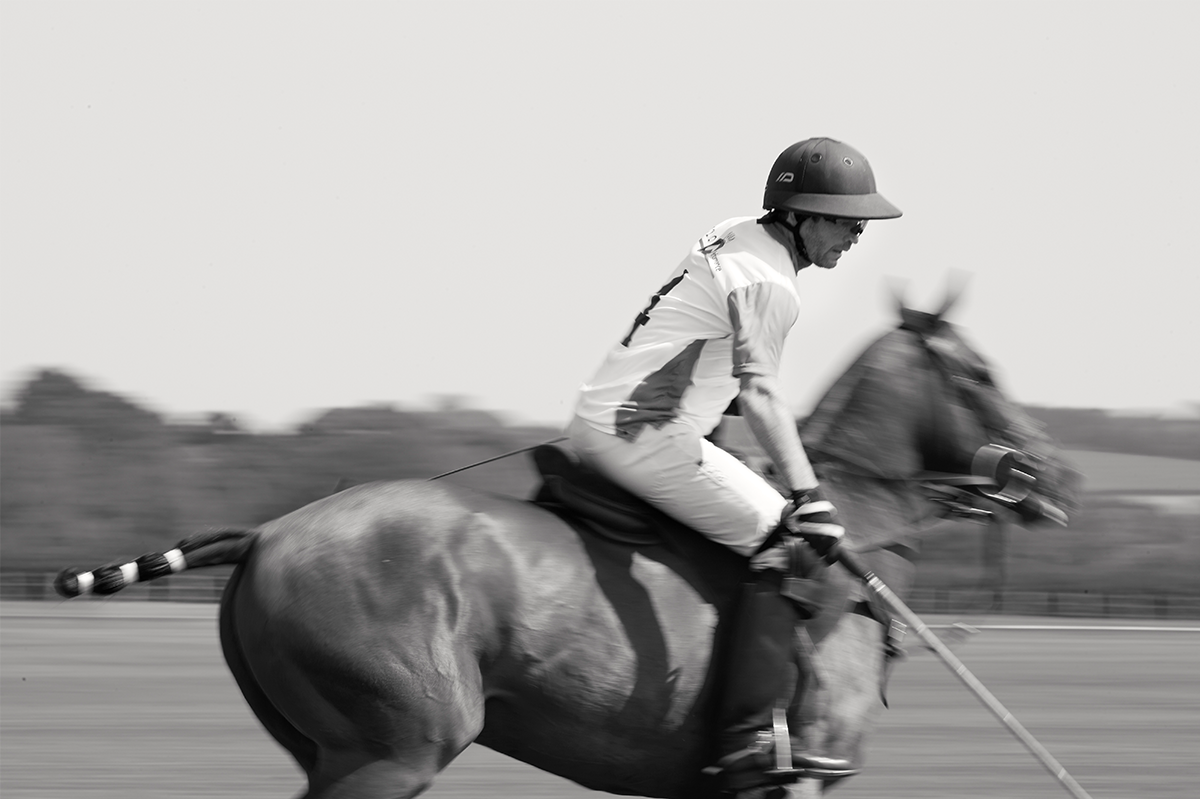 Meet Ryan Pemble, England polo player and winner of both the Queens and Gold Cup tournaments. After years at the top of his game, he's now turned to developing future talent and is dedicated to leading a healthy lifestyle, both for himself and for a greener future. Vanderohe recently spoke to him about his love for the UK, his dedication to polo and his wellness regime.
You coach polo as well as play for major teams in the UK. What is your advice to students who are looking to pursue a career in polo?
I can only give them advice from my own experiences and that is to 'never do anything for money; do it because you love the sport and horses', which means that when the going gets tough, you won't quit and you'll be prepared to go that little bit further than anyone else.
What do you love most about polo?
Without a shadow of a doubt, it has to be the horses and spending time in the barn with them.
How has your dedication to sport affected your lifestyle choices?
I decided three years ago to stop drinking completely so that I could maintain my optimum fitness as I enterered my forties. I also took up pilates on a daily basis, which really helps with my flexibility and improves my core strength, which is great for riding and also helps to avoid injury.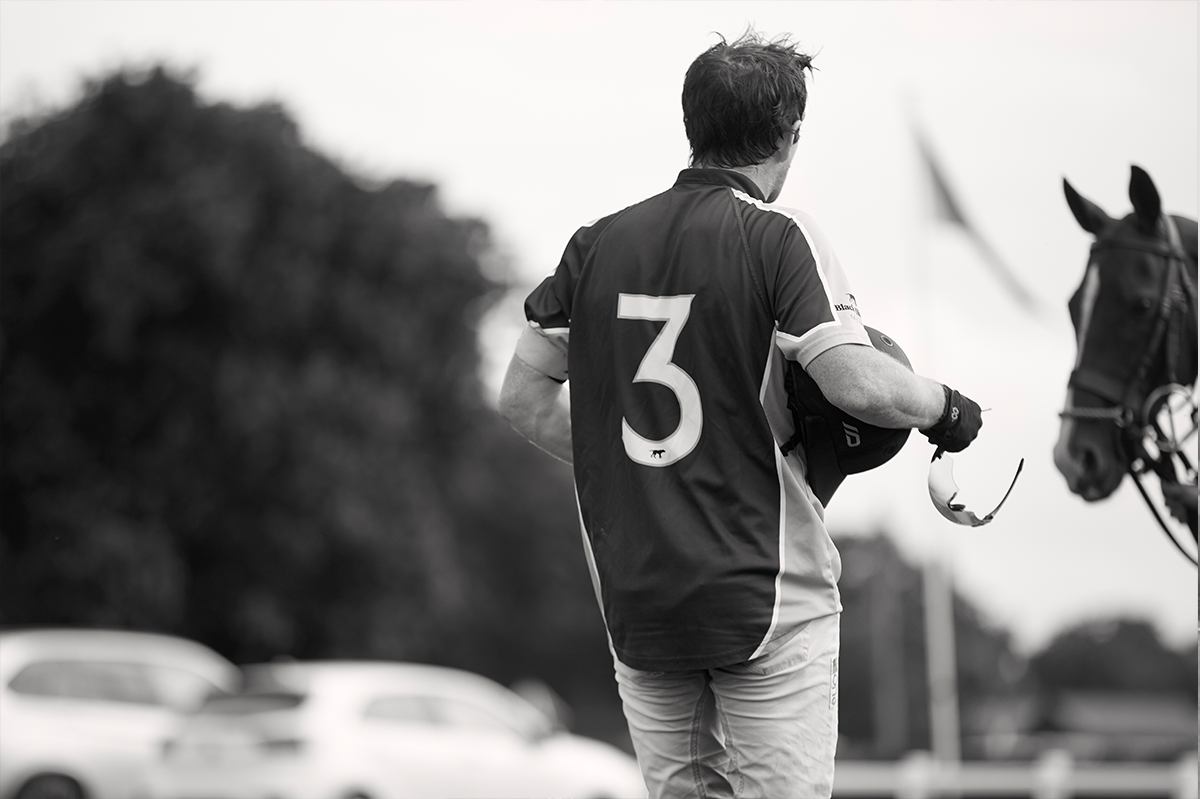 How do you start your day?
I start my day by feeling grateful for everything I have. I normally do a stretching session to fend off aches and pains, followed by pilates and then it's off to the barn to check on all the horses.
What does your grooming routine look like?
I moisture every day, wear Vanderohe every night and I always wear sunscreen.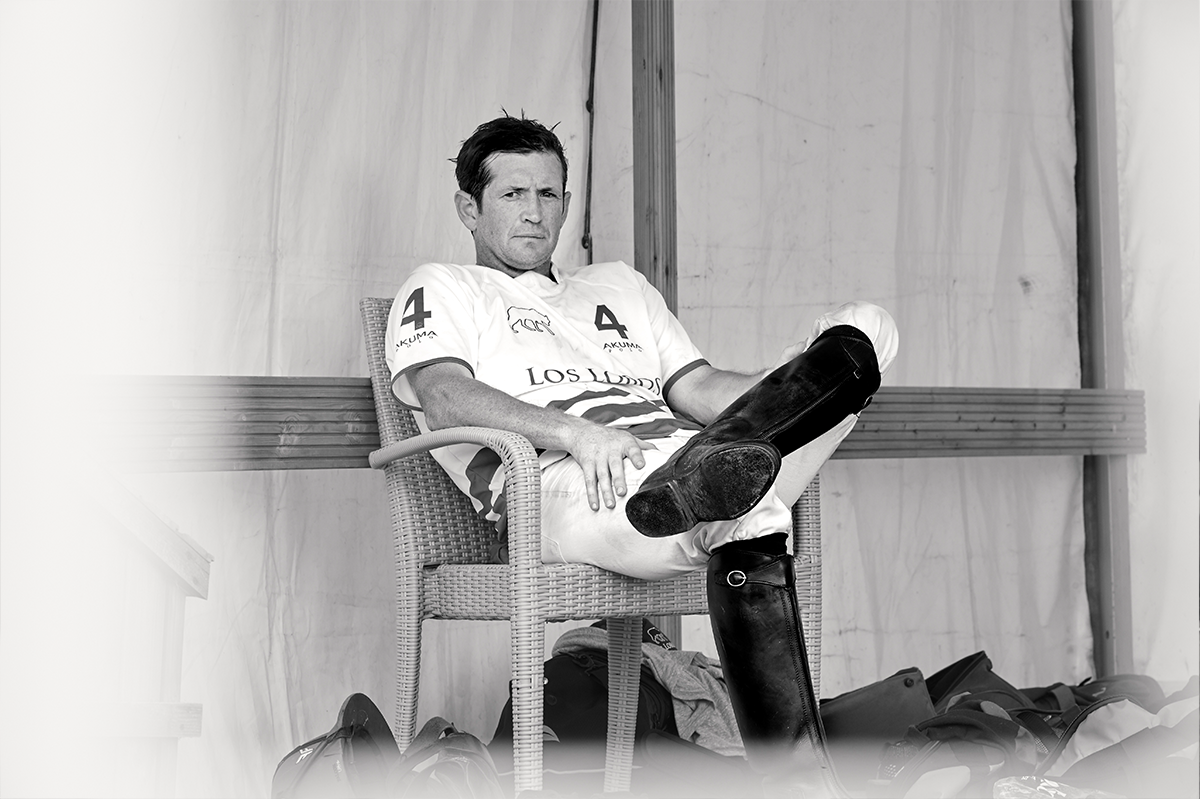 Where is your favourite location to play in the world and why?
I would love to say that it's some far-off, exotic location, but it's actually here in the UK that I love playing the most so that I can be riding my own horses and be near my wife and dog.
Who inspires you?
Helene, my wife, and all the people I come across who give so much to people, causes, and charities that they're passionate about.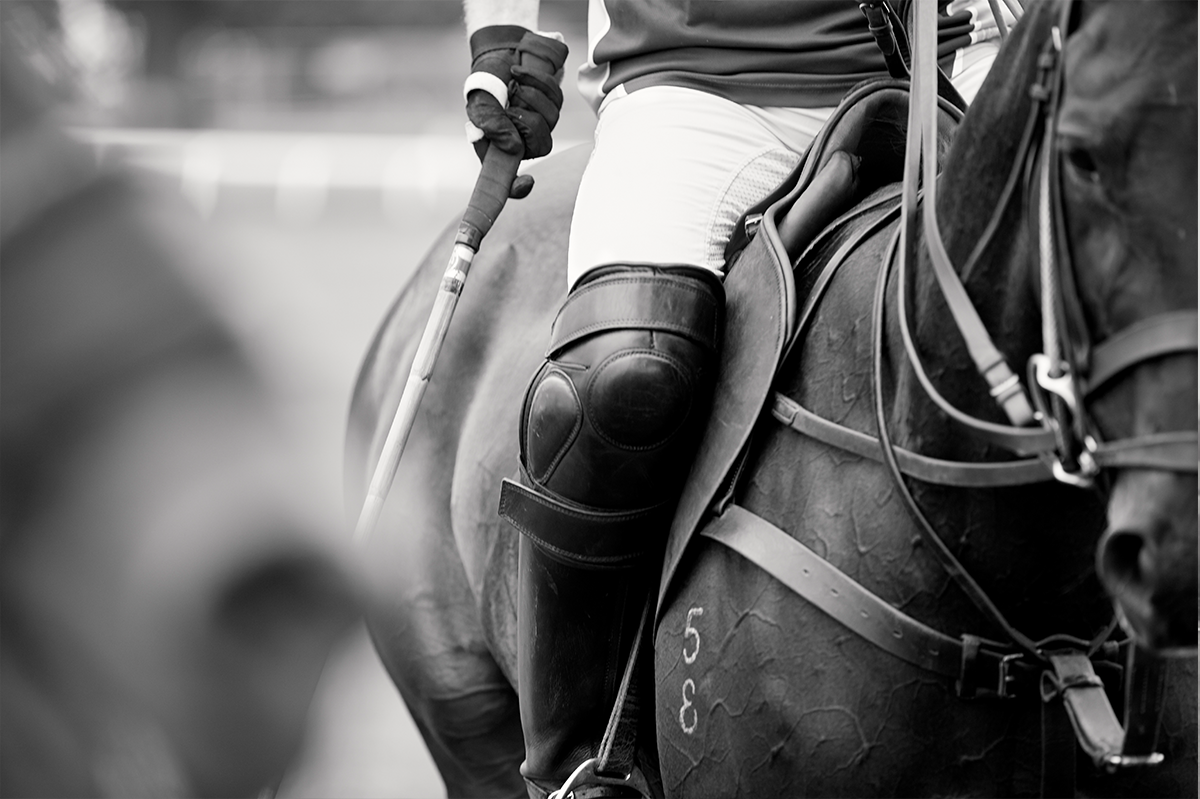 What passions do have outside of polo?
I really enjoy cooking and meditation and I'm currently studying for a degree in sports fitness and coaching.
What lessons, if any, have you taken from 2020?
To be true to yourself, to look for depth not breadth in life and to strive for quality not quantity. I find this helps me to be more present and in the moment, rather than worrying about things that have or haven't happened.
As we face an environmental crisis, what is your advice for us to achieve a greener future?
Reduce international travel, appreciate your surroundings and try to source the things you buy as locally as possible.
 Photography by Helene Sandberg.